Curtail keeps businesses running by using live traffic analysis to identify defects before software goes live, and detect and isolate security threats before they impact systems.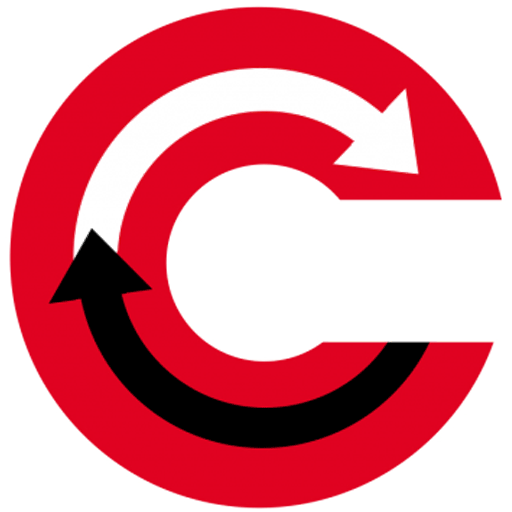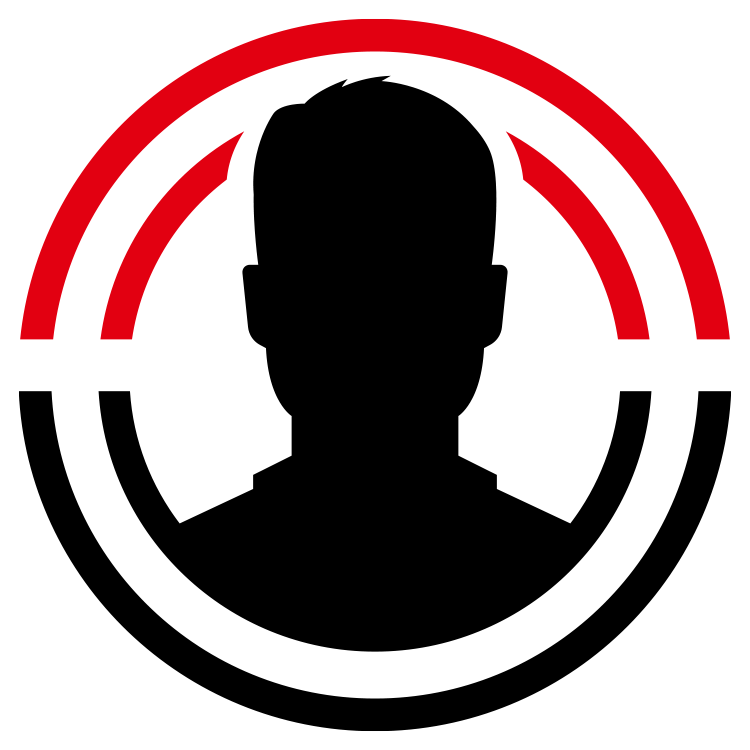 Founder, President, and Chief Executive Officer
Mr. Huerta is a seasoned CEO and founder of four other companies including the security company Recourse Technologies that was sold to Symantec in 2002. Previously he was the CEO and co-founder of TransLattice, Inc. (a distributed relational database company) and Cartilix (a medical device company). Before he started his first company, Mr. Huerta worked and went public at Exodus Communications as Director of Business Development, after starting Exodus's security managed services business. He has also held product management jobs at Verifone, Seagate Software, and Hughes Aircraft, Santa Barbara Research Center. Currently, he sits on the Board of Trustees at Cate School, the Board of Directors of the Adams Gallery, and the board of the Santa Barbara School of Squash. He previously served on the board of the Arthritis Foundation, Northern California Chapter, Advocacy Chair (2004-2014) and the Stanford Graduate School of Business Management Board (2004-2008). Mr. Huerta has an MBA from Stanford, Graduate School of Business, and a degree in physics from Harvard University.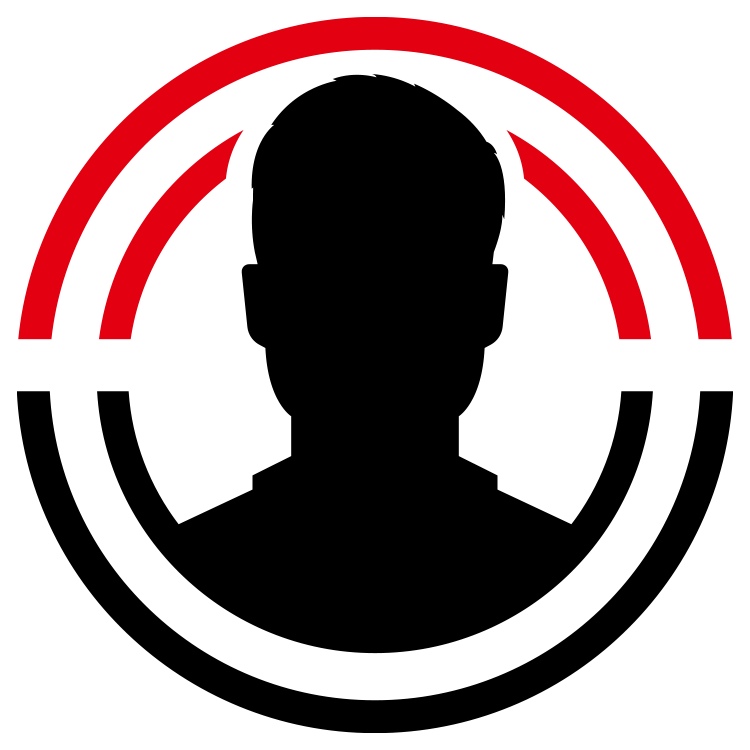 Founder, and Chief Technical Officer
Mr. Ross is responsible for technical direction and strategy to bring innovative security solutions to market. Prior to Curtail Security, he was named CTO of TransLattice, Inc. a distributed relational database company. Before joining TransLattice, Mr. Ross was a research scientist at McAfee and a developer at eEye Digital Security, where he discovered security vulnerabilities, developed exploit tools and patches and contributed to the development of endpoint security products. He worked as a senior software engineer at Symantec, where he contributed to the first multi-gigabit protocol analyzer. He also developed deception based systems (commercializing the industry's first honeypot solution) and (non-signature based) high-speed network intrusion detection systems at Recourse Technologies before it was acquired by Symantec. Mr. Ross is a holder of more than 15 patents in computer security, database, and distributed systems technologies.
Vice President of Strategic Sales
Deborah Scanlon, a client-focused sales leader, has joined Curtail, Inc. as vice president of strategic sales. Deborah most recently comes from Gartner, where she assisted business and IT leaders in strategic digital transformation and IT operational priorities for global and Fortune 500 clients. Scanlon is an early-stage company veteran with three information security solution companies, starting with Recourse Technologies, then Vormetric and BigFix. Those companies were purchased by Symantec, Thales, and IBM respectively and their solutions continue to be an integral part of the early adopters programs. Along with early stage companies, Deborah also has enjoyed representing industry giants with roles at IBM and Verizon. She is a trusted partner and drives value for her clients through innovative solutions to pressing challenges. Protecting the business from risk and cybersecurity has always been a passion for her.
We'd love to hear from you
Fields marked with an asterisk (*) are required.