ReGrade: Release with Confidence Using the Leading NCAST Solution
Network Comparison Application Security Testing (NCAST) finds problems before you release.
Our unique way of implicit testing to find known and unknown application issues measurably improves product quality, security, and time to market.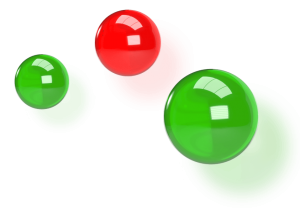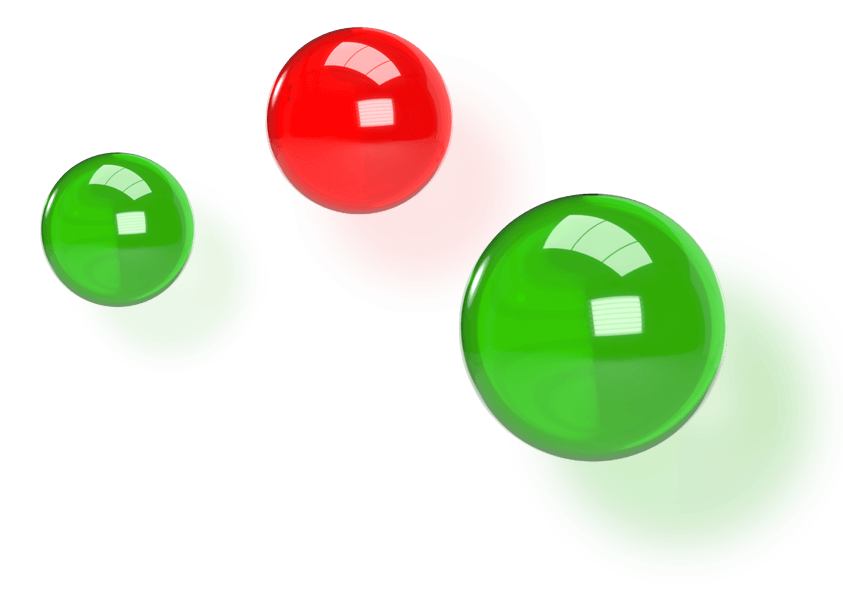 Catch defects and configuration issues that traditional tests miss
Experience 8-10X productivity gain for Developer and QA teams
Detect supply chain security issues

Pinpoint and fix nefarious and complicated bugs
Eliminate disruptive rollbacks
Slide 1

Shift left and right continuously
Reflect Reality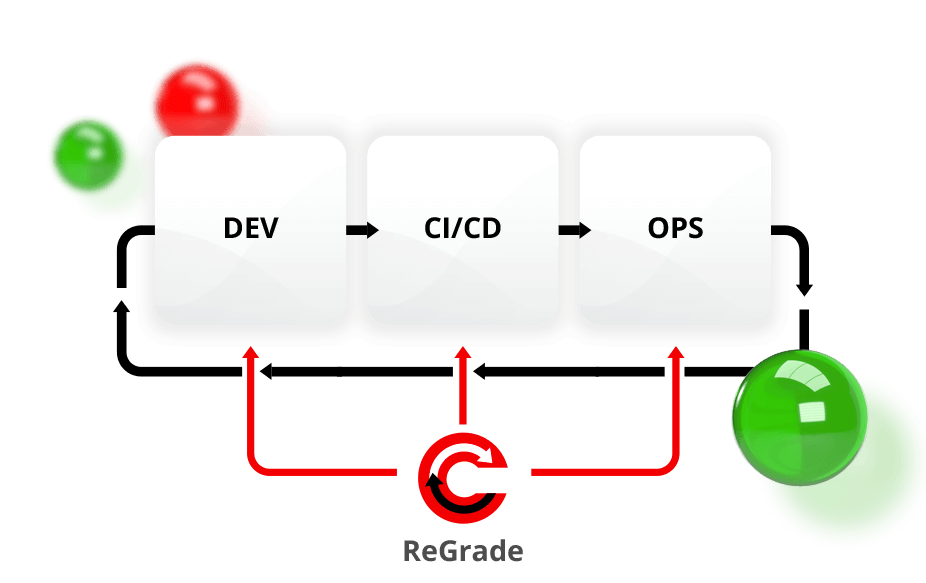 Slide 2

Keep software up and running with Curtail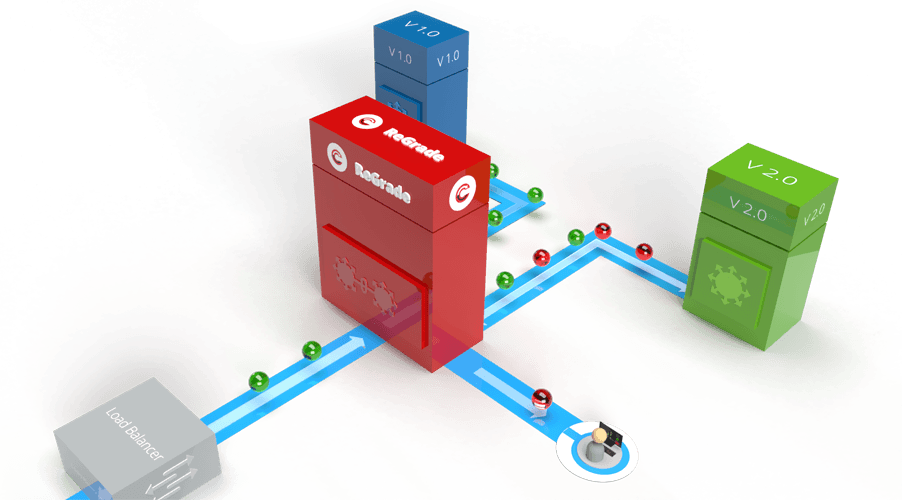 Slide 3

Patented comparison technology finds bugs in upgrades before release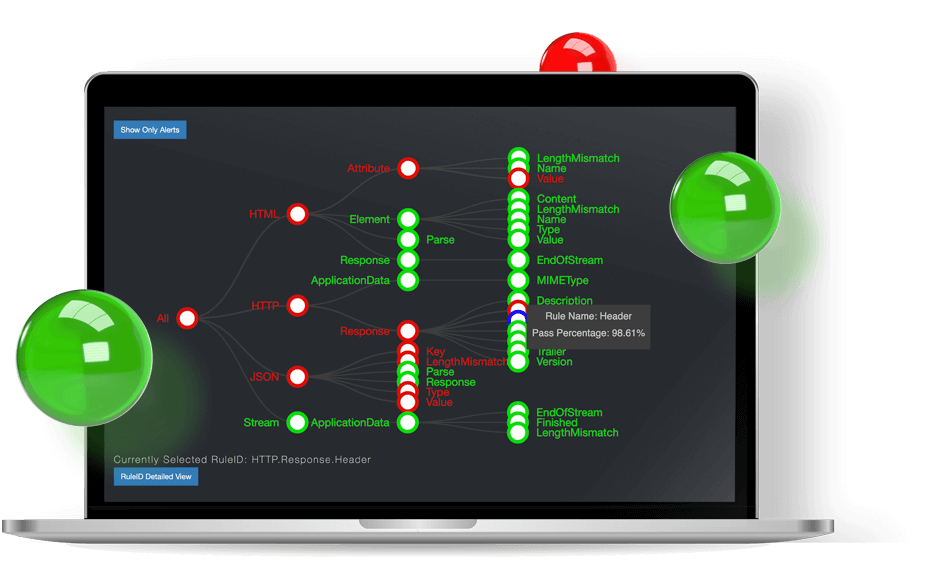 Slide 4

Up to 100% User Traffic
Zero User Harm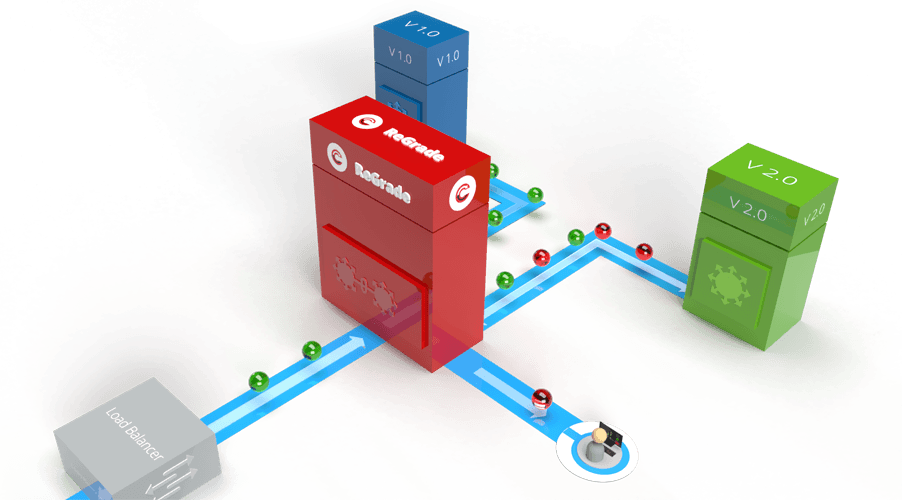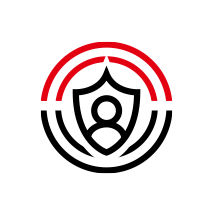 Preview Changes to Prevent Costly Rollbacks
Use real production traffic to test the quality of software upgrades and patches.  Enable regression testing in development, QA, and production.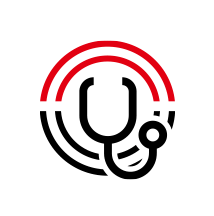 Behavioral changes
Environment misconfigurations
Platform inconsistencies
Undocumented API updates
3rd Party integration changes
Performance degradations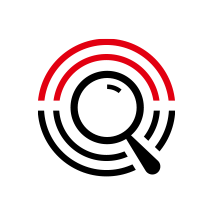 ReGrade systematically captures where flaws occur and provides a map of actionable information so that the developer can recreate and fix the issue using packet capture playback.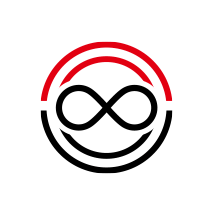 By finding bugs and providing actionable intelligence to triage and fix issues, ReGrade helps DevOps teams release more quickly and with higher quality.  It is a critical component of a CI/CD pipeline.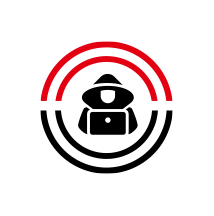 Zero-Day attacks target software flaws that are not yet known to the developer. ReGrade finds such flaws before hackers.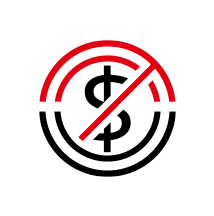 Downtime can cost as much as $500k an hour and intense customer dissatisfaction.  ReGrade helps preview how new software will work, therefore measurably reducing downtime risk.
Curtail integrates into your existing technology stack
ReGrade comes packaged as either a Docker image or a VM package, allowing it to be deployed with minimal effort into any environment (Docker, Kubernetes, Cloud Foundry, Oracle Virtual Box, Microsoft Azure, Amazon Elastic Container Service and EC2, VMWare, and others).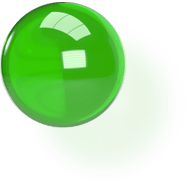 Shift Left and Right Continuously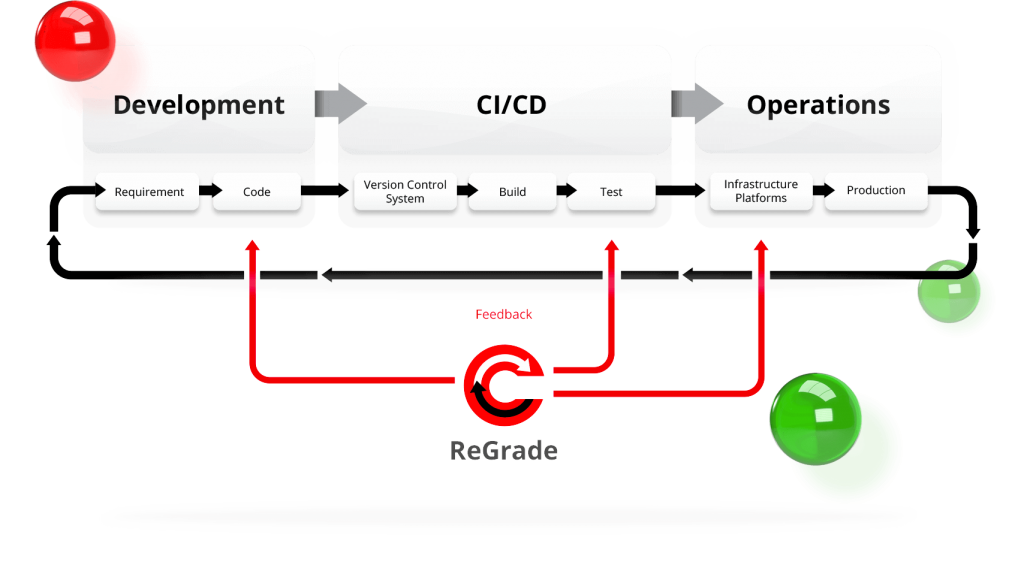 Curtail DevSecOps Solution Portfolio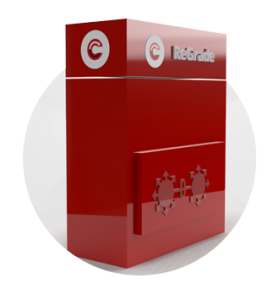 Curtail ReGrade uses patented, comparison-based live traffic analysis to ensure quality, performance, and security while supporting today's accelerated development cycles.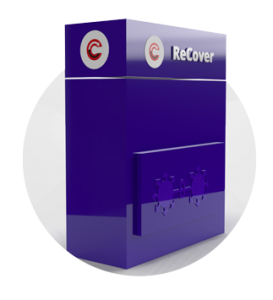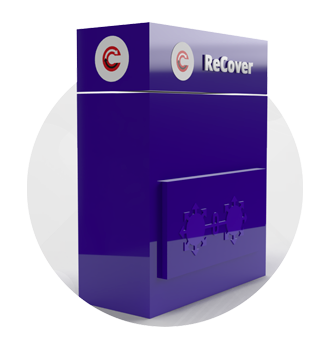 Curtail ReCover proactively detects anomalies, including zero-day attacks, and automatically diverts traffic to clean, resilient systems to quickly, safely and reliably maintain business operations at all times.